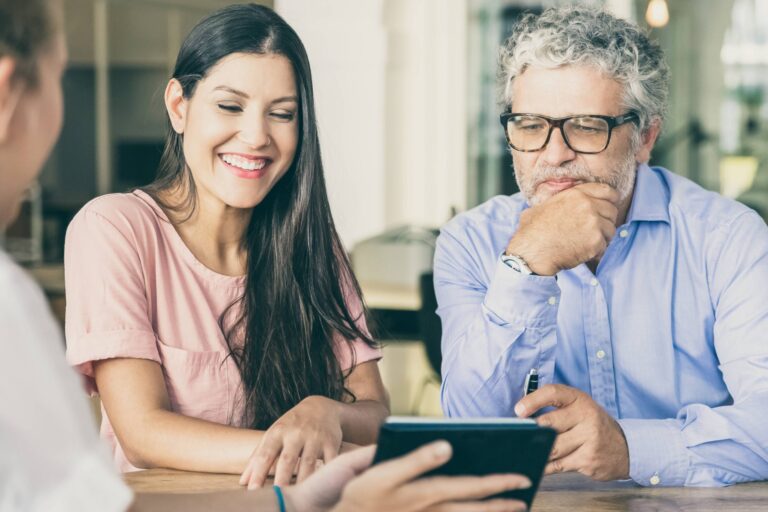 Who are we
Top Study Abroad Consultants in Kanyakumari, Tirunelveli, Kerala and South Tamil Nadu
"To make available to even an average grade Indian student the best quality International education at an affordable cost"
We are a top Study abroad consultants in Kanyakumari and Tirunelveli providing the best
educational services for overseas education Insha Consulting Experts is operated by a team of professionals who have studied and have worked in multiple companies in various European countries. We officially represent over 350 of the world's top-ranking universities in the US, UK, Australia, Canada, New Zealand, Ireland, Malaysia, Dubai, Singapore & other European countries.
"To make available to even an average grade Indian student the best quality International education at an affordable cost"
Insha Consulting Experts is operated under the supervision of a team of professionals who have studied and worked at multiple companies in European Countries. 
Our Unique Selling Proposition (USP)
"

All our Consulting Services are Free of Cost":   No doubt, we never charge a Single Penny from Students for our services. We even conducting Free Online Webinars and direct Workshops for School and College students all over India.


Working for the Upliftment of Scheduled Caste / Tribal Students: The SC & ST Castes together make up around 30% of India's population. All Indian State Governments offering plenty of scholarships for SC/ST students, which they are not much aware of and they are still in dark. We conducting free abroad education seminars in their villages, studying schools & colleges. Especially South Indian states such as Tamilnadu, Kerala, Karnataka & Andhra Pradesh offering 100% Scholarship covering entire Tuition fees, flight tickets and living expenses. We work closely with the Ministry of Social Welfare Department in each and every state government in order to apply and secure 100% scholarships for SC/ST students
.
A-Z Admission Processing:  From the day 1 of our processing starts, we take care of the student admission stuffs such as All document works, Visa processing, Mock test training etc. We are proud to say that we never had any student visa rejections so far.

Education Loan Assistance:  We working closely with Indian nationalized and private lending institutions in securing hassle-free education loan for eligible students.


Third Part Funding support:

  Upto 70 Lakhs INR Funding Support. For each and every country visa processing, students need to show huge amount of funds as show money either in their Savings or FD Account. It is a big challenge for 7 out of 10 students to arrange that large amount of funding. Our team is working with some Third-Party Funding providers to assist in the process.
what we do
Your dream to study abroad begins here
In the field of overseas education, INSHA CONSULTING EXPERTS  is a much sought after consultancy with iconic status today. We have achieved this by delivering student excellence for the past 4 years. We understand that education plays a key role in a student's future and having an international exposure, sets them up nicely to achieve their life goals.
We provide excellent guidance and assistance in researching, choosing, applying and securing admission for courses of your choice in foreign universities. We can also provide scholarship assistance, loan assistance, accommodation assistance and many other services.In short, we can answer any question that you might have on how to secure admission in a foreign university, how to get there, how is life going to be in the new environment, etc.
Otto Von Guericke University, Germany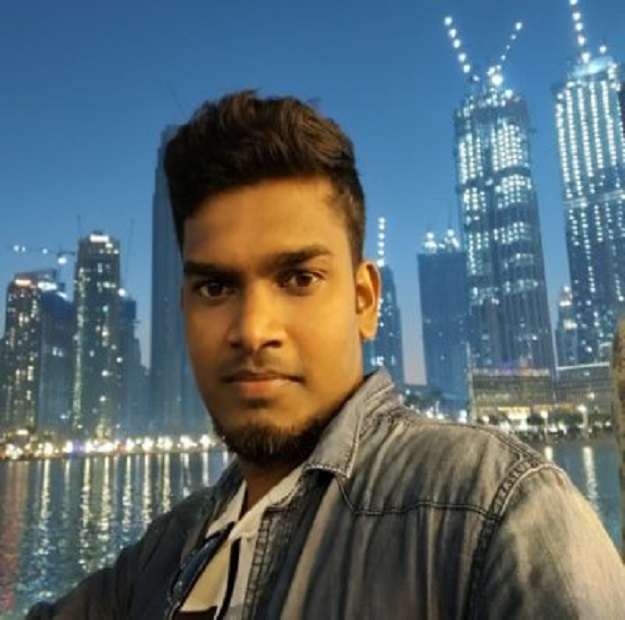 Arun Sashidharan
MBA FINANCE
Otto Von Guericke University, Germany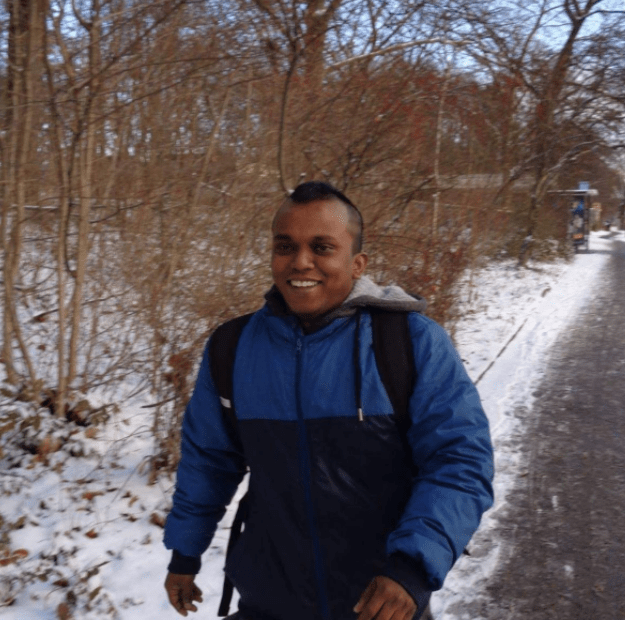 Varun Kumar
Biosystems Engineering
Otto Von Guericke University, Germany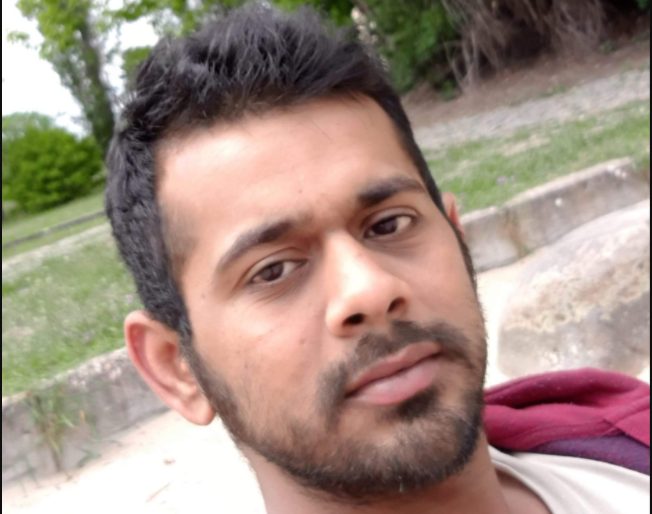 Karunakar Reddy
Chemical & Energy Engg
Otto Von Guericke University, Germany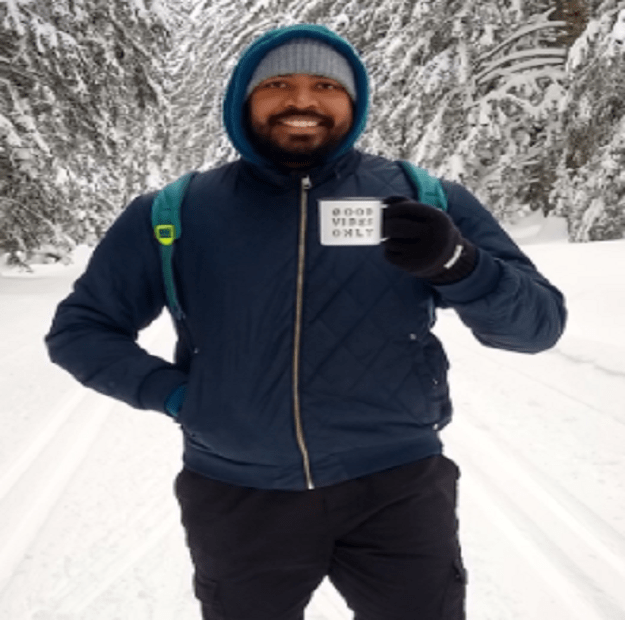 Ejas Nazeerutheen..
Chemical & Energy Engineering
Otto Von Guericke University, Germany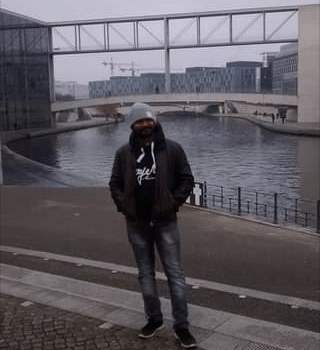 Gopi Ramajayam
Chemical & Energy Engineering
Otto Von Guericke University, Germany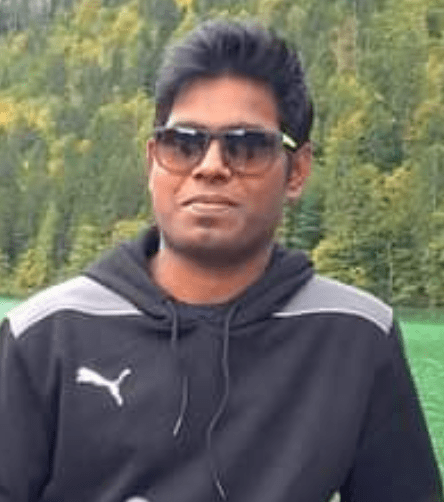 Aravind Kumar
Medical Systems Engineering