India is currently the top place of origin for international students studying at U.S. colleges and universities. Over the past decade, the number of Indian students in the U.S. has increased more than 175 percent, from just under 103,000 in 2008/09 to over 283,250 in 2020/21.  But at the same time, still many Indian students from Rural origin did not aware of the benefits of Abroad Education. They are thinking that Overseas Education costs them hefty money. Almost the cost of studying for an Engineering degree in a Metropolitan Indian city and a European country are equal. Developed European countries such as Germany are offering a 100% Free Master's degree program for Meritorious Indian students. Italian government offering 5200 Euros scholarship for students from financially poor backgrounds. Many other European countries such as France, Norway, Finland are offering a bunch of degree programs for international students with good scholarships.
One of the main advantages of an Indian degree vs a degree from a UK, US, or European university is that the study programs are designed 100% practical oriented with a Paid Internship at an Industry during studies. Hence the student will get in-sight work experience before graduating from college/university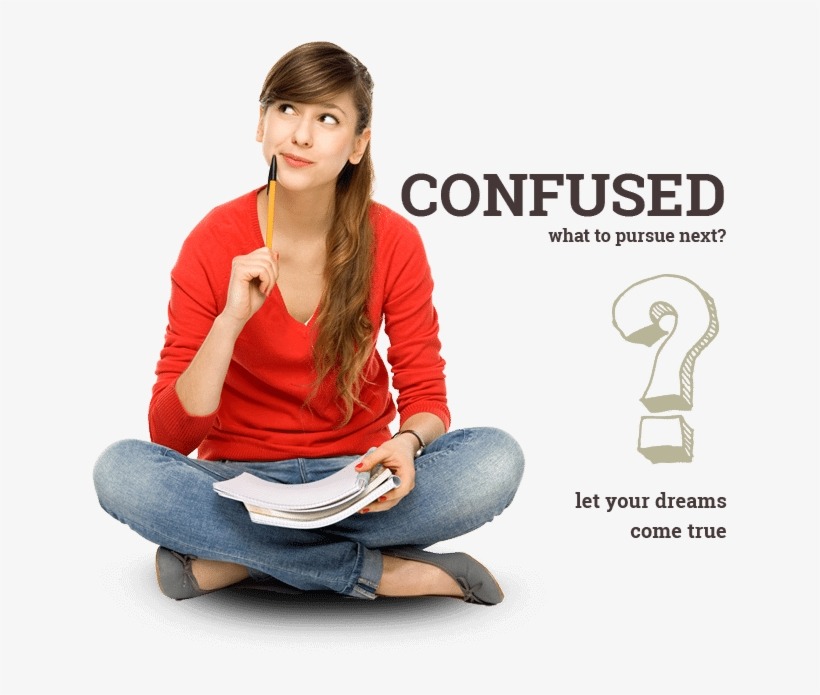 Still have doubts on Where to Study? What to Study?
Don't worry. We are here to guide you step by step right from Application processing to Settling down at your dream study destination country.
We officially represent over 200+ top-ranking universities from UK, US & Europe countries offering a bunch of specialization programs in Arts, Agriculture, Economics, Medicine, Political Science, Law, Aerospace engineering, Mechanical, Civil, Electrical & Electronics Engineering, Software, Cyber-Security & Ethical hacking, Robotics & Automation, Bio-medical engineering, Healthcare & Pharmacy management, and many more to choose from…